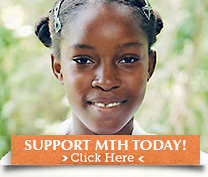 YOU can help a needy child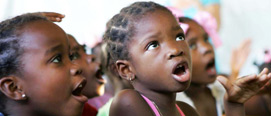 Thank you for choosing to be a partner with us on the mission field. Together we can transform Haiti one child at a time.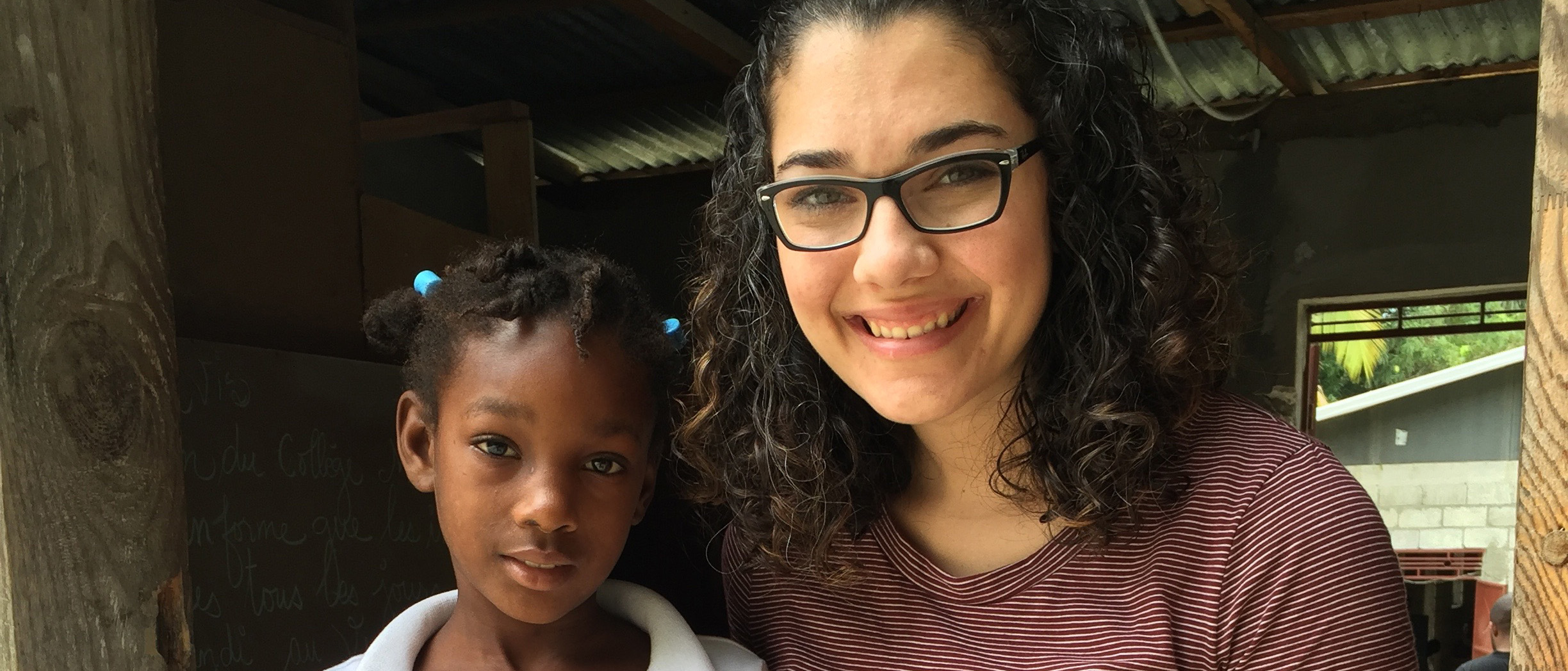 Chelsea Nealey is serving with the Sponsorship Program.  She is working with our partners in Haiti to collect updates and information on your sponsored children. She is also working in our Stateside office to to process those updates. Chelsea is excited to be serving our sponsors and sponsored children. Contact Chelsea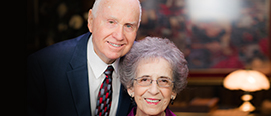 Most of the offerings that Mission To Haiti receives are designated for specific ministries. As the ministry in Haiti grows, so do the Operating Expenses. This year, we will need $110,000 to operate fully on the field. Ann and I are asking 22 of our friends to help us raise $110,000 by giving $5,000 each. We are happy to receive offerings of any amount the Lord leads you to give. You gifts are greatly appreciated.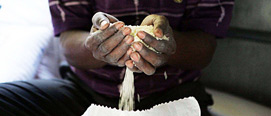 When you give for food, the whole family benefits. Mission To Haiti gives beans and rice in family sized packages. This combination provides a complete protein. Beans and rice are an important food staple in Haiti. Since before the great earthquake of 2010, Mission To Haiti has distributed 900,000 pounds of food. You can provide food for a family for a week for $25!