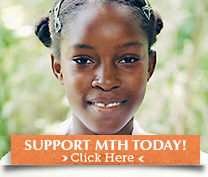 YOU can help a needy child
Special Gift for your Sponsored Child!
Each year, the sponsored children have to buy new clothes, shoes and uniforms. They also have to buy school supplies. A special gift of $30 will be a tremendous blessing for your child and their family. When you give for Uniforms and Supplies, we will convert your gift into Haitian money and deliver it to your child so that they can buy the things they need. Click here to help your child with Uniforms and Supplies:

General Donation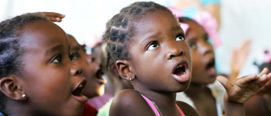 Thank you for partnering with us. Your offerings are used carefully and prayerfully to provide Christian education for children. Whether you give a general offering or a gift for a specific need, your gift helps train boys and girls to be fully equipped. "Study to shew thyself approved unto God,…" 2 Timothy 2:15

Sponsorship Partners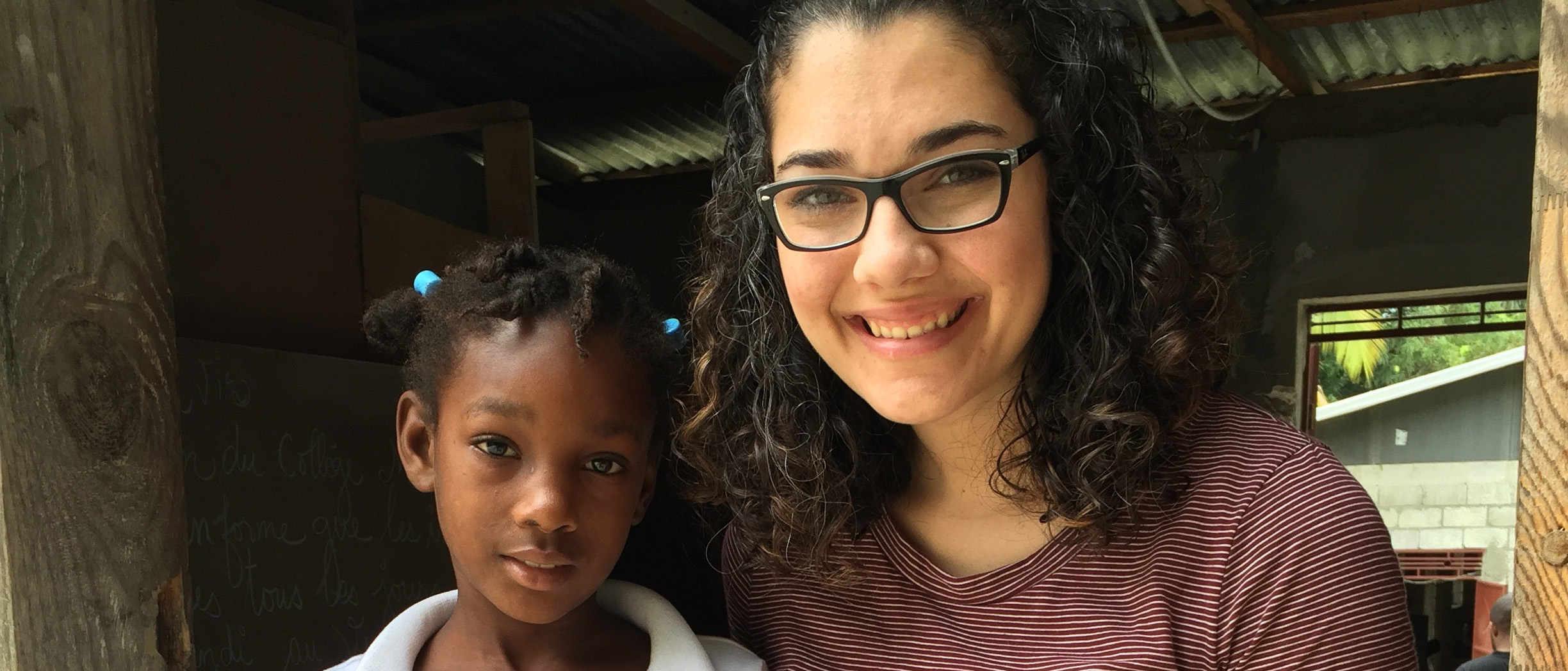 Chelsea Nealey oversees our Sponsorship Program. She works with our partners in Haiti to collect updates and follow the progress of the sponsored children. She also works in our Stateside office to process updates and keep the sponsors connected with their children. Chelsea loves serving with the Sponsorship Program!

Our Founders' Challenge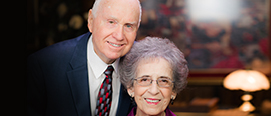 A crucial part of our ability to serve in Haiti are your prayers and generous support. Our Founders' Challenge fund provides a key area of support for our Operating Expenses. We need $65,000 in 2020 in order to operate fully on the field. So far this year, we have received $8,200. Ann and I are asking you to help provide these funds. Your gifts are greatly appreciated.

Food For Families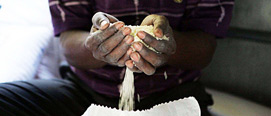 We give food to needy families continually. The packages of beans and rice that we give provide a family with food for a week. We buy the food in Haiti and everyone benefits. Since we began giving food to families affected by hurricanes and the 2010 earthquake, we estimate we have given away over 1 million pounds. You can provide a package of food for a family for $25.